Fence Staining Hutchinson KS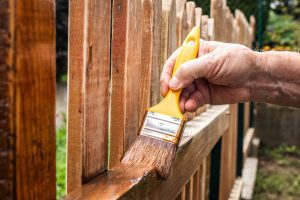 Are you looking for someone to stain and seal your fence in Hutchinson? Hutchinson Fence & Deck Company provide full service staining and sealing for your wooden fence or wooden deck.
Staining and sealing is vital to the life of your exterior wood products. Staining and sealing beautifies the wood by highlighting the natural beauty the grain while sealing protects against moisture, the harmful effects of UV rays, and also acts a deterrent to pests.
Deck Staining & Sealing Service in Kansas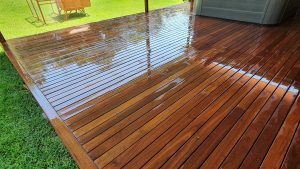 If you'd like to hire a local contractor to stain and seal your wood fence, wood deck, gazebo, pergola, or other exterior wooden product, contact us at 620-798-4455
Quotes are always free, and you'll love the finished product when you're project is complete. Contact us today and let us show you why we're a leading contractor for staining and sealing services in Hutchinson.